Our Culture
A Common Pursuit
We are deeply committed to reinvesting in our business, hiring and retaining highly qualified people, relentlessly striving for a values-driven employee culture, and continuing to augment our investment and operational strengths. To foster team spirit and client loyalty, we provide employee ownership opportunities. As employee-owners, we remain focused on providing an exceptional experience for our clients and employees.
The team together after finishing the Presidio 5-10k.
Beautiful views of Foster City from our kitchen and shuffleboard area.
Getting ready to hit the slopes in Park City, UT during a team-building trip.
The game room and Peloton Studio offer an inviting break from hard work.
Socially distanced volunteering with the Boys and Girls Clubs of the Peninsula, handing out meals to underserved members of our community.
Beautiful views of the Bay from one of our meeting rooms.
Taking a break and enjoying the view during a hike on one of our annual Yosemite trips.
Plenty of counter space in the kitchen for a La Croix or coffee and a quick catch-up with a colleague.
Former Chairman of the Joint Chiefs of Staff Mike Mullen speaking to the firm on Leadership and how to build a great organization.
Benefits and Perks
Compensation

---

Employee Ownership Interest
Competitive Compensation & 401(k) match
Meritocracy-Based System
Training Reimbursements

Healthcare & Time Away

---

Generous Healthcare Packages
Substantial Vacation Program
Family Care Benefits

Wellness

---

Peloton Studio
Wellness Reimbursement
Daily Lunch & Snacks

Lifestyle

---

Playroom with Games & Refreshments
Smart Casual Dress Code
Mobile Phone Stipend
Employee Testimonials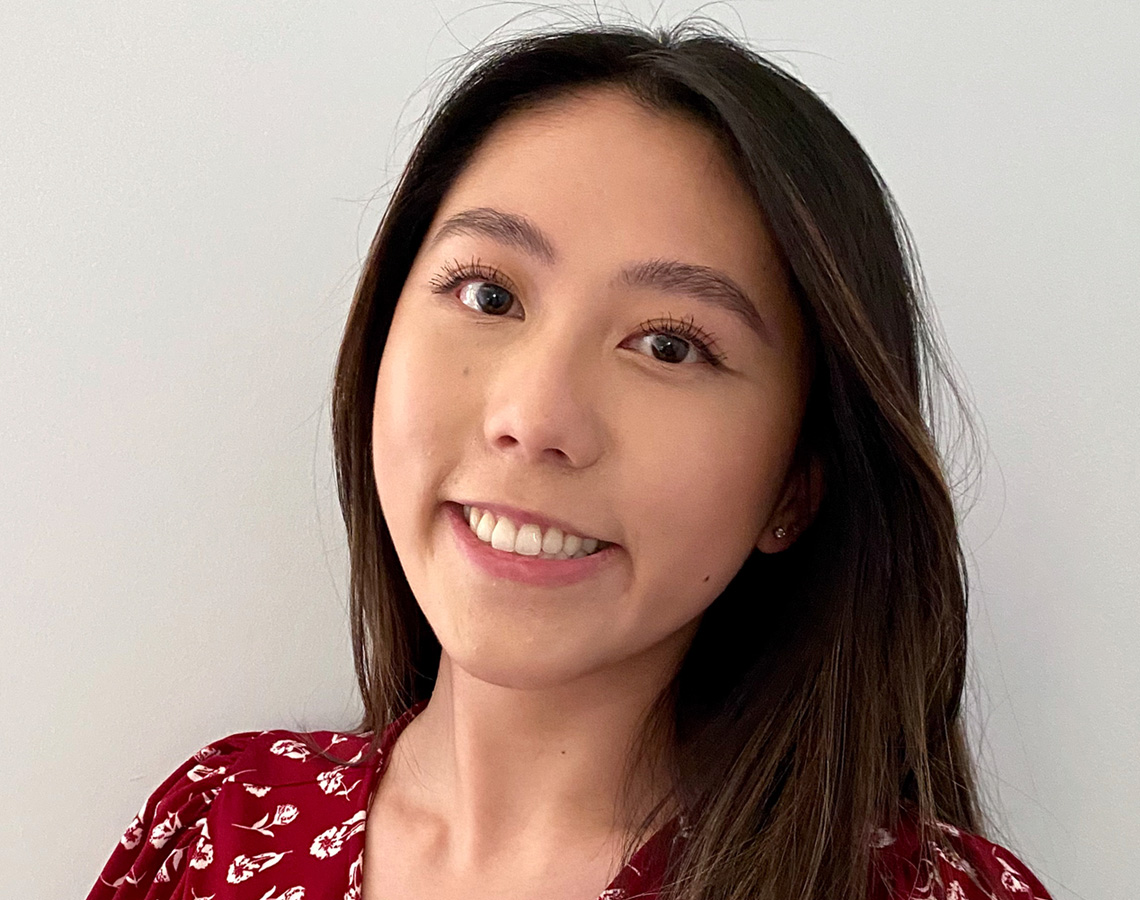 Being surrounded by individuals who embody the IQ and EQ of this firm has really contributed to my personal and professional growth. I am proud to be a part of the team implementing our first firmwide training program, providing our new hires the tools for success.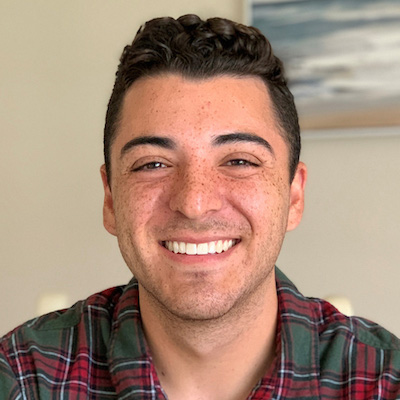 What I enjoy most about IEQ is each team member's unwavering thirst for success. Each day I get to work alongside some of the brightest and most charismatic individuals I have ever had the privilege of knowing. It is a TEAM.
Gavynn Arteaga, Associate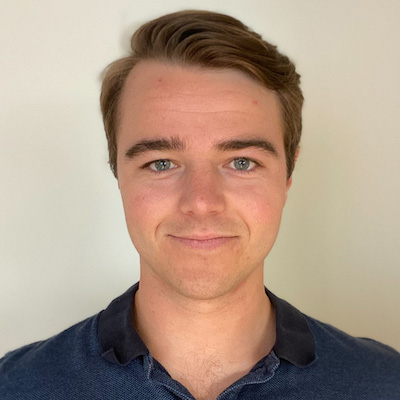 I believe the team we have is unique and I would never have believed I would be working with such a close-knit group of people that enjoy each other's company so much, both inside and outside of work. Very few people I know can say they feel like they are part of a family at the firm they work.
Brandon Inglis, Associate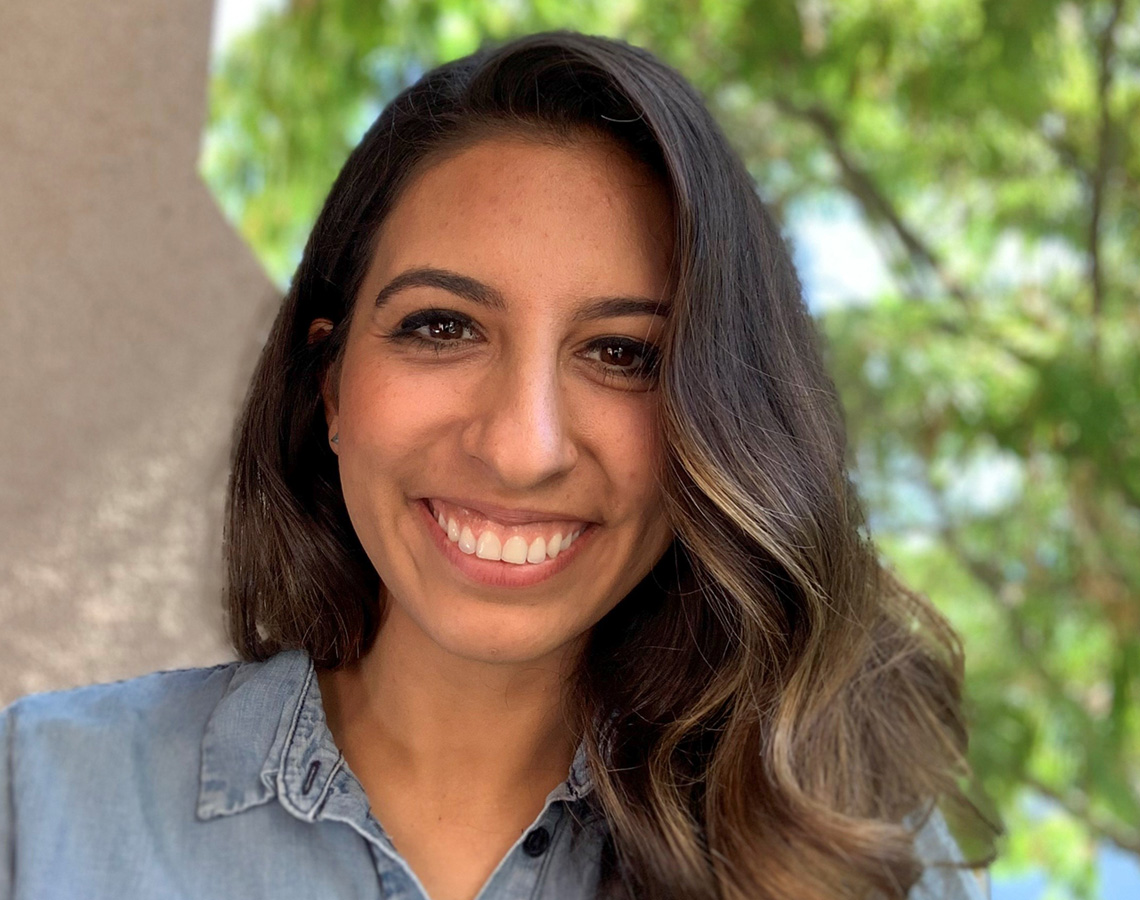 If you work at IEQ, you wear many hats. You're not only learning your role but also the inner workings of the business. You get exposure to things you wouldn't get exposure to at bigger companies, which contributes to professional and personal growth.
Sogoal Nance, Director of HR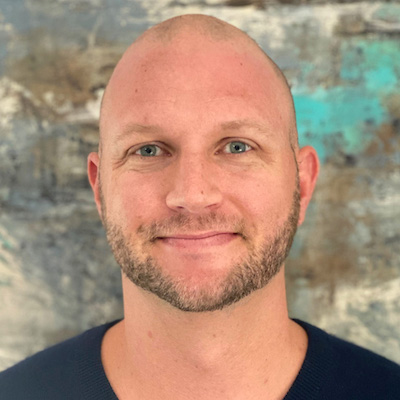 I feel very fortunate to work with such a talented group of individuals that work hard, play hard, and push each other to do their best every day. Our firm's collaboration and innovation truly make us different, which will continue to drive our success going forward.
Sam Brumbaugh, Associate Director
Careers
Join Our Team
Diversity, equity and inclusion aren't buzz words to us. When we founded IEQ Capital, it was with the ambition to build a team full of unique experiences, backgrounds and points of view. That diversity fuels innovation and enhances who we are as a collection of individuals.